George's Live w/ Drumerboyinfinity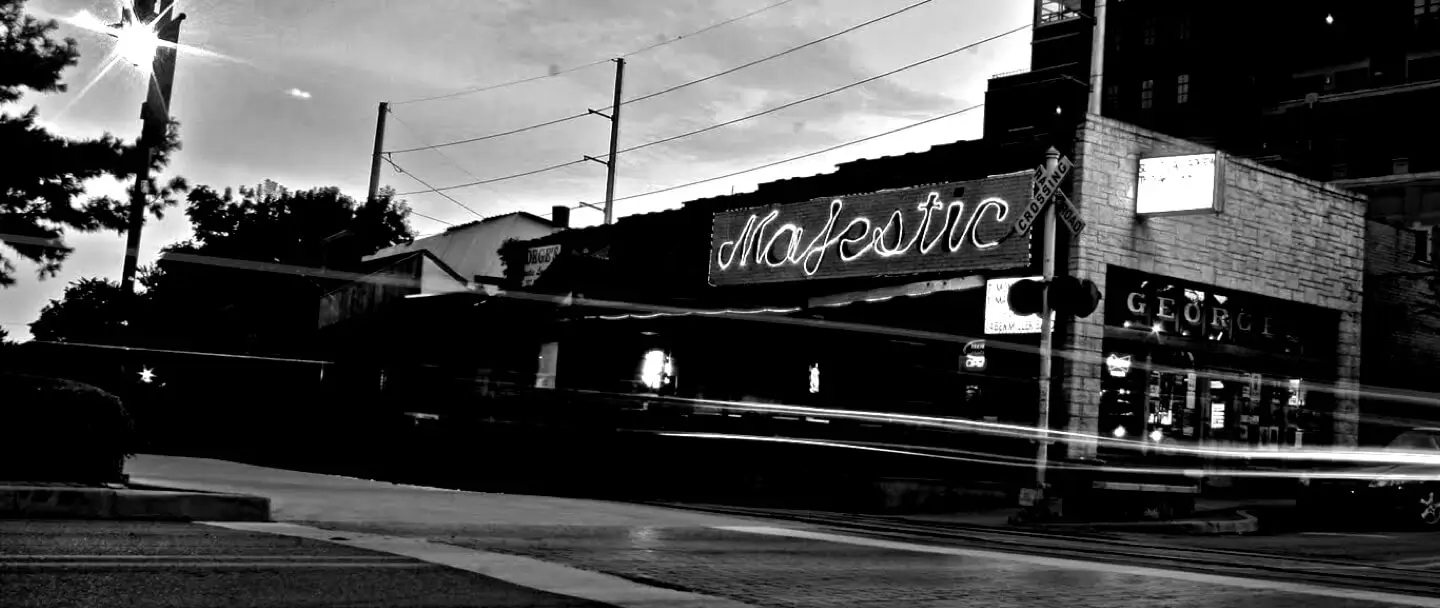 This week on the podcast, we sit down with Cliff Aaron aka Drummerboyinfinity, a drummer and promoter based out of Little Rock, AR who has three great tributes coming to George's Majestic Lounge, including Prince, Led Zeppelin, and a Freddie Mercury tribute led by Randall Shreve. We discussed his career and how Drummerboyinfinity was created.

DrummerBoyInfinity (https://www.facebook.com/Drummerboyinfinity/)

George's Majestic Lounge (https://www.georgeslive.com)

Please be sure to rate, review, and subscribe to the podcast.
---
---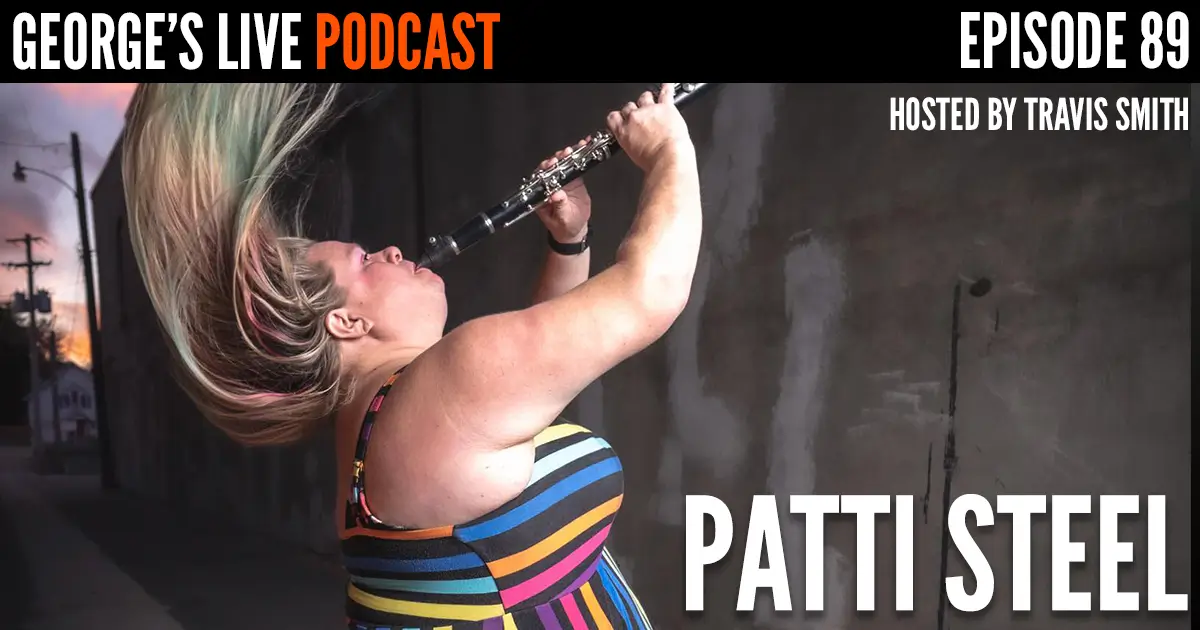 Patti Steel, a multi-instrumentalist and instrumental piece of the NW Arkansas music community, joins us on the podcast to talk about her upcoming ...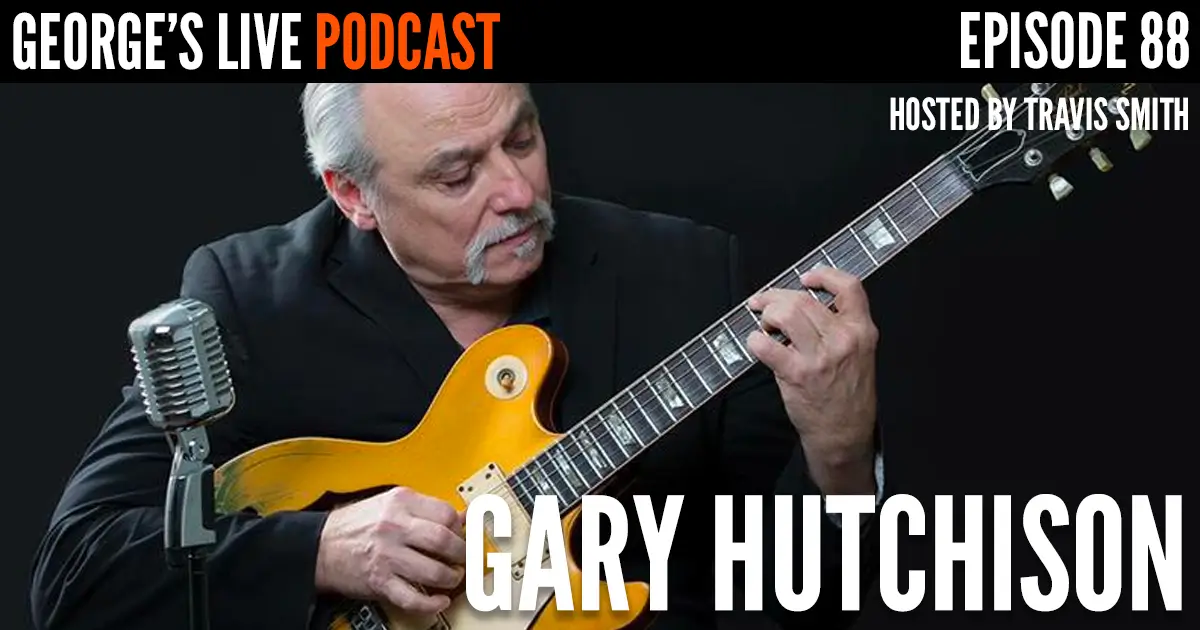 On this episode, Gary Hutchison joins us to talk some history! We dive into his start into music, playing guitar and songwriting, and his travels t...